Bergische Kunstausstellung - Remscheid
1. Juni 2008 - 1. August 2008
Remscheid, Germany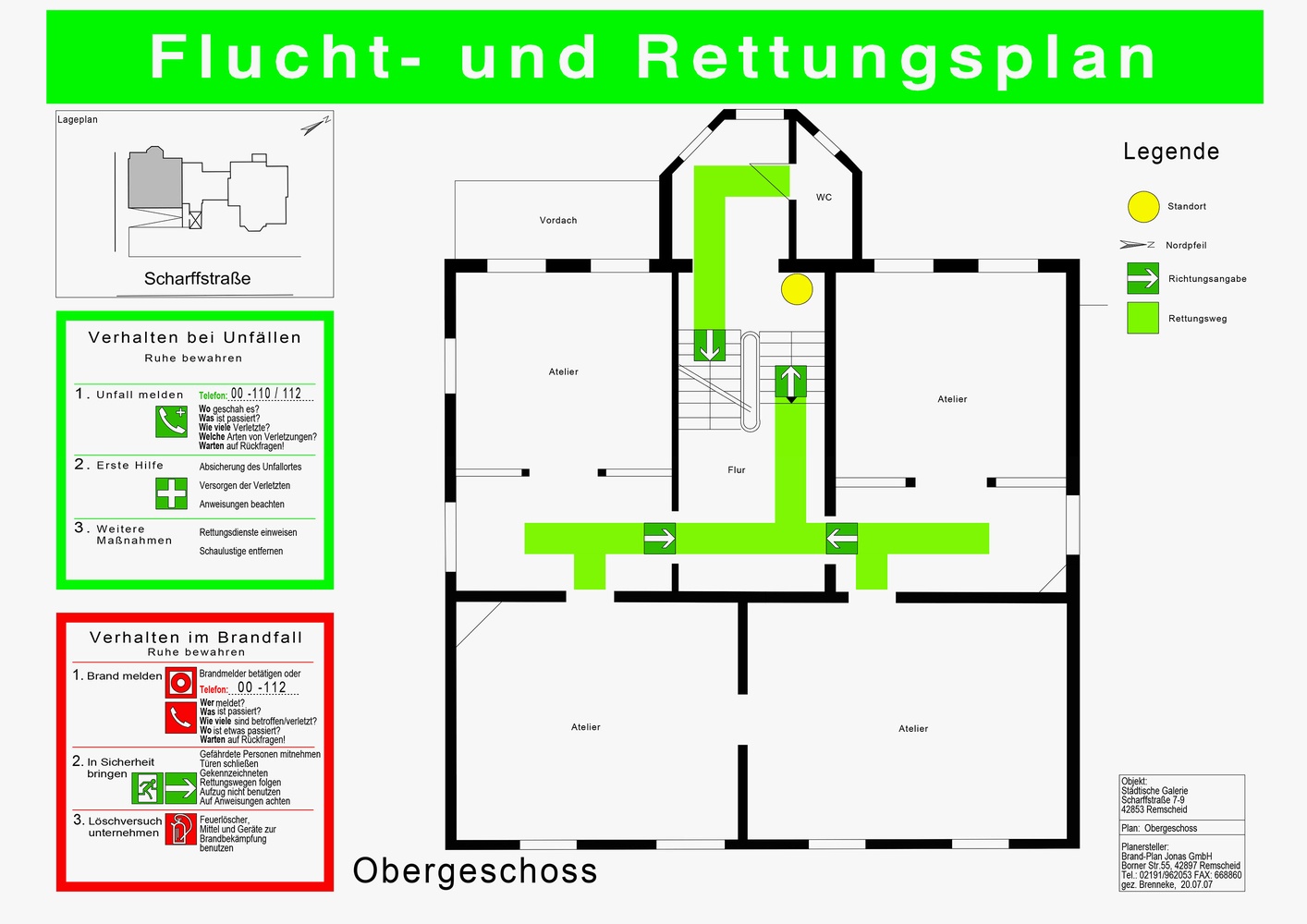 With Johannes Bendzulla, Alexander Braun, Johannes Döring, Rainer Eisch, Jutta Haeckel, Erika Hock, Ulrike Kessl, Ulrike Möschel, André Niebur, Georg Parthen, Jeannette Schnüttgen, Juergen Staack, Jochen Weber, Stefan Wissel.
All paintings in the room refer to the rescue plan of the exhibition space which was hanging in the hallway. I used its efficiency based color system and turned it into autonomous, abstract paintings.
Please click the link below to see the whole work.